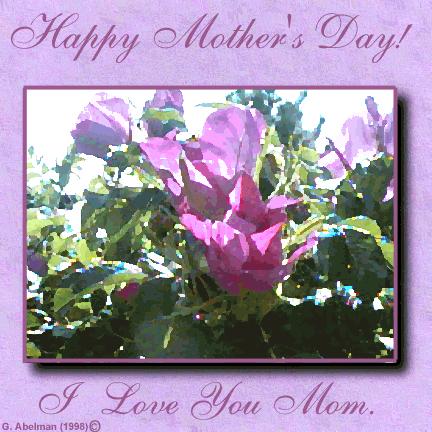 HAPPY MAY! WE are celebrating Shaun & Susan's 5th wedding Anniversary on the 7th & Susan Diol's birthday on the 25th. Won't you join us?

I hope you are enjoying the new format of FOR ALL CASSIDY FANS. I've decided to separate the NEWS page from the Links page to make it easier to manuver around the site. Unfortunately, due to my lack of technical expertise, I have removed the TEST YOUR CASSIDY IQ page. I'm sorry if this bothers any of you.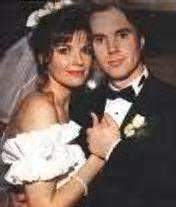 Michele did a wonderful job getting us started, and I hope to maintain those standards.
Our May newsletter should come out on time around the 15th, & include tributes to the Happy Couple & the Birthday lady.
And now, on to the News. If you're a member of the chatlists, or have checked out the C'MON GET HAPPY web-site, you know that BUDDAH RECORDS, a low-prices company connected with BMG records, will soon be releasing ALL of the David Cassidy & Partridge Family records! This includes David's solo material. CHERISH & THE PF album are the first to be released, hopefully in August. Check the Get Happy Web-site for further updates. (Thanks to Mickey & Jen!)
COVER ME has been picked up for another 9 episodes on the USA Network, Shooting should commence later this summer for the full 22 episode season. This is the Highest Rated Debut show in USA Cable's history. Congratulations, Shaun!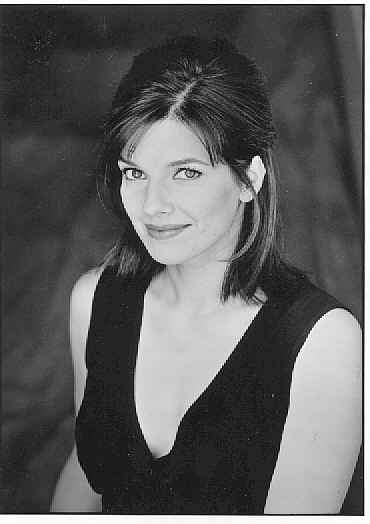 Check the links page for new pages on COVER ME, photo galleries & others that I've added. Also, please notify us if youve seen Jack's Cassidy Crest Ring, which was stolen a few months ago. So far, there have been no new leads, but we can always hope!
According to Shirley Jones web-site, she has worked on a new feature film. He garage sale is set for May 20 & 21. Check the website for further details.
Take Care & stay in touch. Let me know if you like the new format of the web-site. I'm always here & looking for ideas!
Until Next monrh, take care!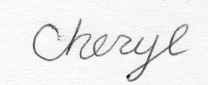 ---

Photo by Marty Ingels
---

LINKS PAGE
---
THANK YOU FOR VISITING

TIMES SINCE APRIL 23, 2000
---
---